Tuesday, February 9, 2010
1
Sunday, January 17, 2010
0
If you paid attention to the last post I wrote you'll see take notice that
Kid Cudi
talks about his
Surface to Air
leather jacket that he adores so much. I peeped their website and found some nice pieces. Though Surface to Air is directed towards the consumer with a finer taste in the quality of their clothes. FYI there's a -30%/-50% sale happening on their online store [excluding leather shoes]. Peep some of their collection if you have time
[here].
Born in Paris in 2000
SURFACE TO AIR is a unique group operating in contemporary fashion, communication and film
At the beginning in the late 90's Surface To Air consisted of a group of friends who wanted to work on projects they liked. Year after year, the team has grown into a multidisciplinary company spanning across creative domains such as fashion, graphics, photography, design, music, films… Today each company develops its own activity but always within the Surface To Air vision.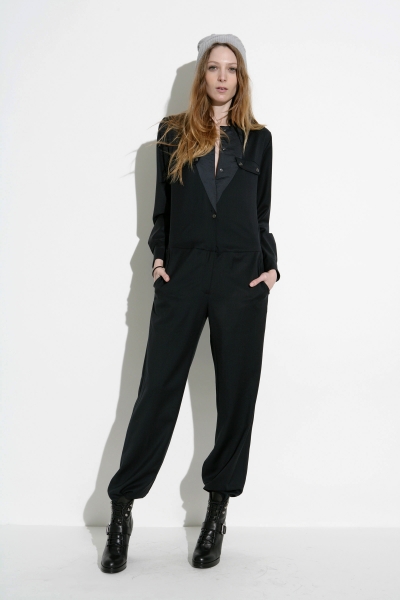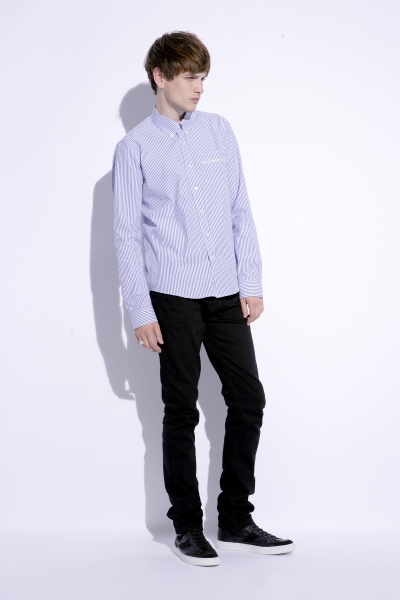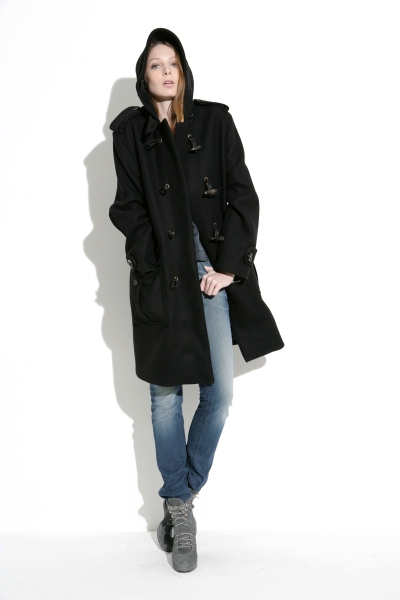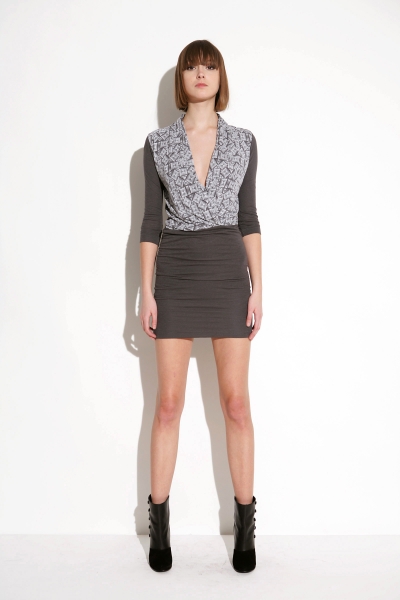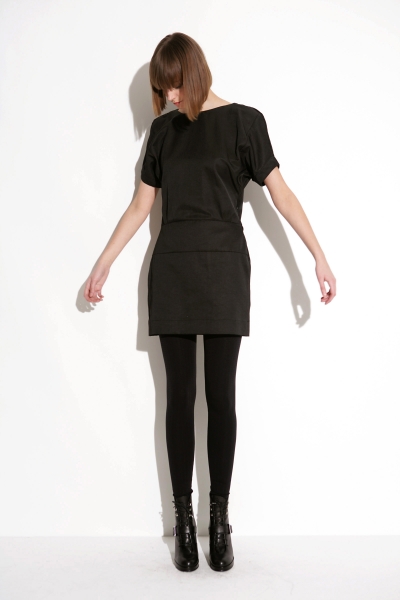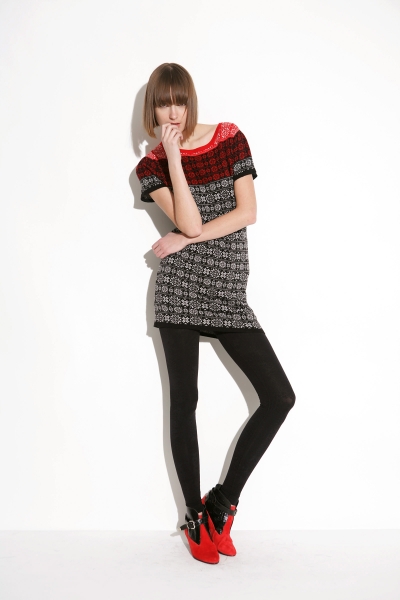 Friday, January 15, 2010
0
I'm super stoked about going to Cudi's concert next week at the Nokia Centre in New York. On another note Glamour Magazine featured Kid Cudi in their
"Your Field Guide to Guys"
section as the
"man-child".
Here's what they had to saw about Scotty.
THE MAN-CHILD
PLUMAGE:
Anything comfortable and bright. "I tend to stick to T-shirts and jeans," says Kid Cudi, a child at heart. "Oh, and my Surface To Air leather jacket is the favorite thing I own. I love that jacket, and if anything ever happened to it, I'd be really hurt."
BEHAVIOR:
He is happy spending thenight with his video games. Really. "I've got an Xbox and I've got a Wii and I've got a Playstation 3."
MATING HABITS:
The Man-Child is looking for someone wjo is as confident with who she is as he is with himself. "I love a girl who is true to herself. If you're not a girl that wears heels, then don't wear heels."
FIELD NOTES:
To be with this guy, you have to know how to have fun. "The first thing that attracts me is personality," says Cudi. "I'm a silly dude, and I love to crack jokes….I want somebody who can hang with that. If I spit out a joke, I want somebody who bounces right back and spits out a joke at me."
T-shirt – Ice Cream; Jeans – A.P.C.; glasses – Vienna Line; necklace – Jacob & Co.; watch – Bathing Ape
Information via
DatNewCudi
Wednesday, January 13, 2010
0
My heart goes out to the people affected by this catastrophic event. I'll be saying a prayer for you tonight. This is one the most devestating things to happen to Haiti in the past 57 years.
"Parliament has collapsed," Mr. Préval was quoted as saying. "The tax office has collapsed. Schools have collapsed. Hospitals have collapsed. There are a lot of schools that have a lot of dead people in them."

"All of the hospitals are packed with people," he added. "It is a catastrophe."

The earthquake left the country in a shambles, tangling efforts to provide relief to an estimated 3 million people who the International Federation of Red Cross and Red Crescent Societies said had been affected by the quake."


Taken from NYTIMES
Read the full article
here
Tuesday, January 12, 2010
0
I found this pretty creative. Shadows all of his albums and fashion phases. Be cool make this douchebag your wallpaper :).
You know when you get real angry,
so angry that rationalizing seems almost impossible
? You do some of the craziest things when you're angry.
PAUSE
- that's what I should of done. I'm sorry for acting according to my negative emotions, and I sincerely regret acting like a child. But honestly a mature individual is proactive NOT reactive. Why would you imitate what you see? Two wrongs certainly don't make a right.
False friends are the ones who can't see you through your worst and are a lot like brain tumors, painful to remove but you're better off without them in the long run.
Monday, January 11, 2010
0
Random thought; I'm gonna name my child Theophilus [Theophila or Theophilia if a girl]. In Greek, Theophilus means "loved by God". However Theophilia [not Theophila] means "divinely loved". Just a thought... my mind is stuck in NY sitting on stoop on beautiful hot humid night.